Spray heads and Nozzles
We carry spray heads by K-Rain, Rainbird, Weathermatic & RainPro.
Bodies are available in 2″, 3″, 4″, 6″ & 12″ pop up as well as a 7″ & 13″ telescoping model.
We carry a complete line of MPR nozzles from both K-Rain & Rainbird in both fixed pattern and adjustable pattern as well as a full line of male nozzles.
We also carry the high efficiency rotary nozzles that can save water and money while keeping your landscape healthy.
The rotary nozzles fit on any size spray head body and can cover from 13′ to 27′ depending on nozzle and are adjustable from 90° to 270° or a fixed 360°, left strip, right strip and side strip.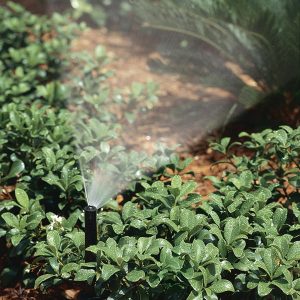 Matched Precipitation nozzles available in fixed pattern, adjustable and both male and female.
K-Rain Female Adjustable nozzle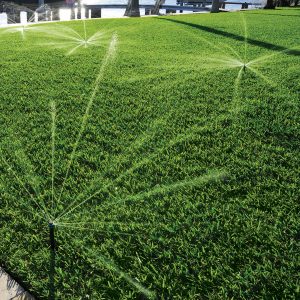 Multi-stream nozzles make every drop count!