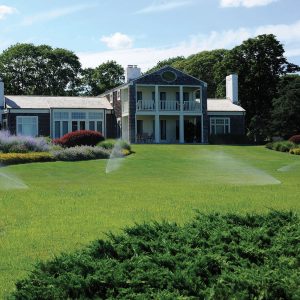 At Federal Supply we stock only high quality professional grade irrigation products.
Our primary irrigation product lines are K-Rain, HydroRain and Weathermatic but we also stock Rainbird, Hunter and Irritrol to insure we can provide whatever product you need for your installation or repair project.
For more information on an item you are interested in, please see the individual page in our drop down menu.