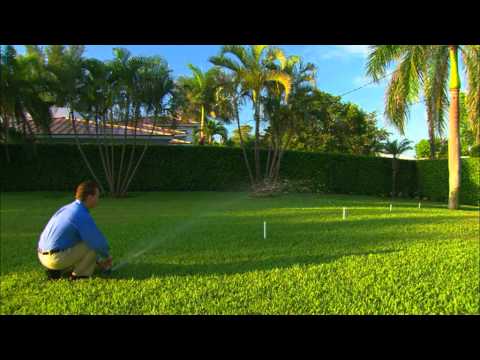 A direct replacement for the Hunter PGP. The reversing mechanism, a K-Rain patented feature, ensures continuous reverse and return.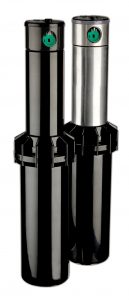 All the features and benefits of the RPS75 plus flow control. No need to change a nozzle. With the RPS75i, a simple turn of the patented Flow control regulates distance and water flow proportionately – up to 50%.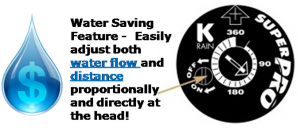 With its patented flow shut-off, allows for easy range and flow adjustment and renders installations easier and drier. With a simple adjustment, you can shut off water flow at the head OR easily modify both flow and distance proportionally without changing nozzles.
With four built in nozzles it's easy to achieve matched precipitation across all arc settings. It also makes it a convenient universal replacement sprinkler for other brands and the riser assembly interchanges with Hunter PGP Rotors.
We also stock rotors from Weathermatic, Hunter, Rainbird and Signature Control Systems.